Slip your iPad into this elegant day to night Citysafe 175 handbag, and trust it to look after your belongings while you are shopping at a tourist market or posing in front of the Eiffel tower. The removable and adjustable strap ensures functionality for any occasion. 
This classic yet contemporary shape not only looks good, it discreetly hides Pacsafe's innovative anti-theft technology and keeps your identity and personal information safe with an RFIDsafe™ blocking pocket.

Specifications
Material: Water-repellent nylon and high-tensile stainless steel wire 
Dimension (W x H x D): 33.5 cm x 25 cm x 5.5cm (13.2" x 9.8" x 2.2")
Weight: 350g
Strap length: 72cm - 116cm (28.3" - 45.7")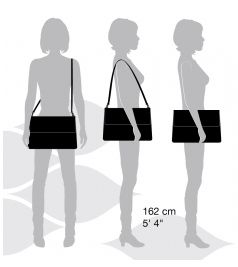 Functions
*What is RFID?
With 10 million Americans affected by identity theft every year and the electronic RFID chips installed in your credit cards and passports, identity theft is unfortunately set to rise globally. It only takes thieves a second to scan and download your personal information without you knowing.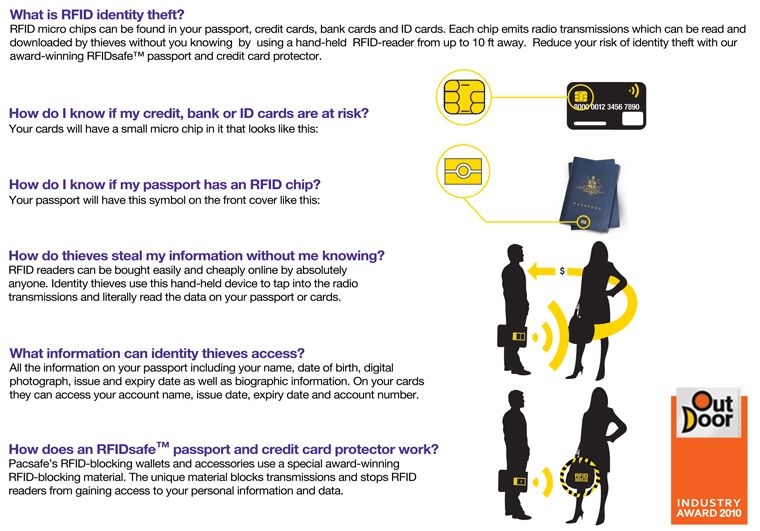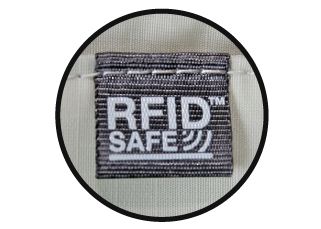 A product of USA
About Pacsafe | A brand of high-quality smart travel gear with built-in innovative anti-theft tehcnology. The company was established by two Aussie blokes who sailed most of the world's oceans and visited more than 80 countries. Their experiences and those of other travellers convinced them of the need for no-nonsense travel security, hence their mission being to empower customers to travel with confidence and peace of mind.