The Citysafe 100 GII Anti-theft Petite Handbag is perfect for short day trips and is a staple in every woman's wardrobe, giving you the security and peace of mind to move around be it for shopping trips or sight-seeing tours. 
Recommended for seniors and youths alike who travel overseas.

Specifications
Material: Water repellent nylon & high-tensile stainless steel wire
Dimension (W x H x D): 25cm x 19cm x 9.5cm (9.8" x 7.5" x 3.7")
Weight: 278g
Strap length: 75cm - 134cm (29" - 52")

Functions
*What is RFID?
With 10 million Americans affected by identity theft every year and the electronic RFID chips installed in your credit cards and passports, identity theft is unfortunately set to rise globally. It only takes thieves a second to scan and download your personal information without you knowing.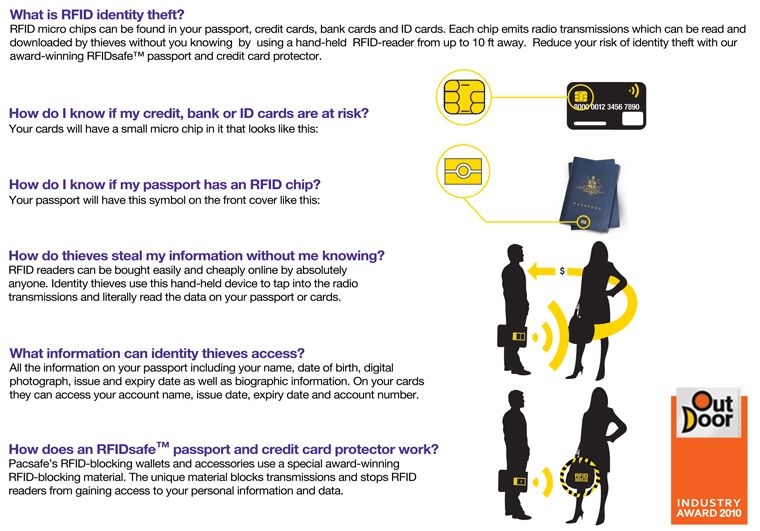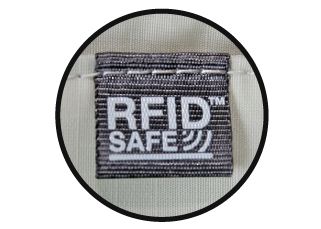 A product of USA
About Pacsafe | A brand of high-quality smart travel gear with built-in innovative anti-theft tehcnology. The company was established by two Aussie blokes who sailed most of the world's oceans and visited more than 80 countries. Their experiences and those of other travellers convinced them of the need for no-nonsense travel security, hence their mission being to empower customers to travel with confidence and peace of mind.